Lights out at 2030hrs
Gravitate is proud to be part of Earth Hour 2016. The team rolled up our sleeves over the weekend of 19th-20th March to do our part for our planet. This year, since social media users can promote their commitment to Earth by adding a custom-made Earth Hour filter to their profile pictures on Facebook and Twitter, and donate their Facebook feeds to spread climate awareness, we designed the motion graphics to show this in the video.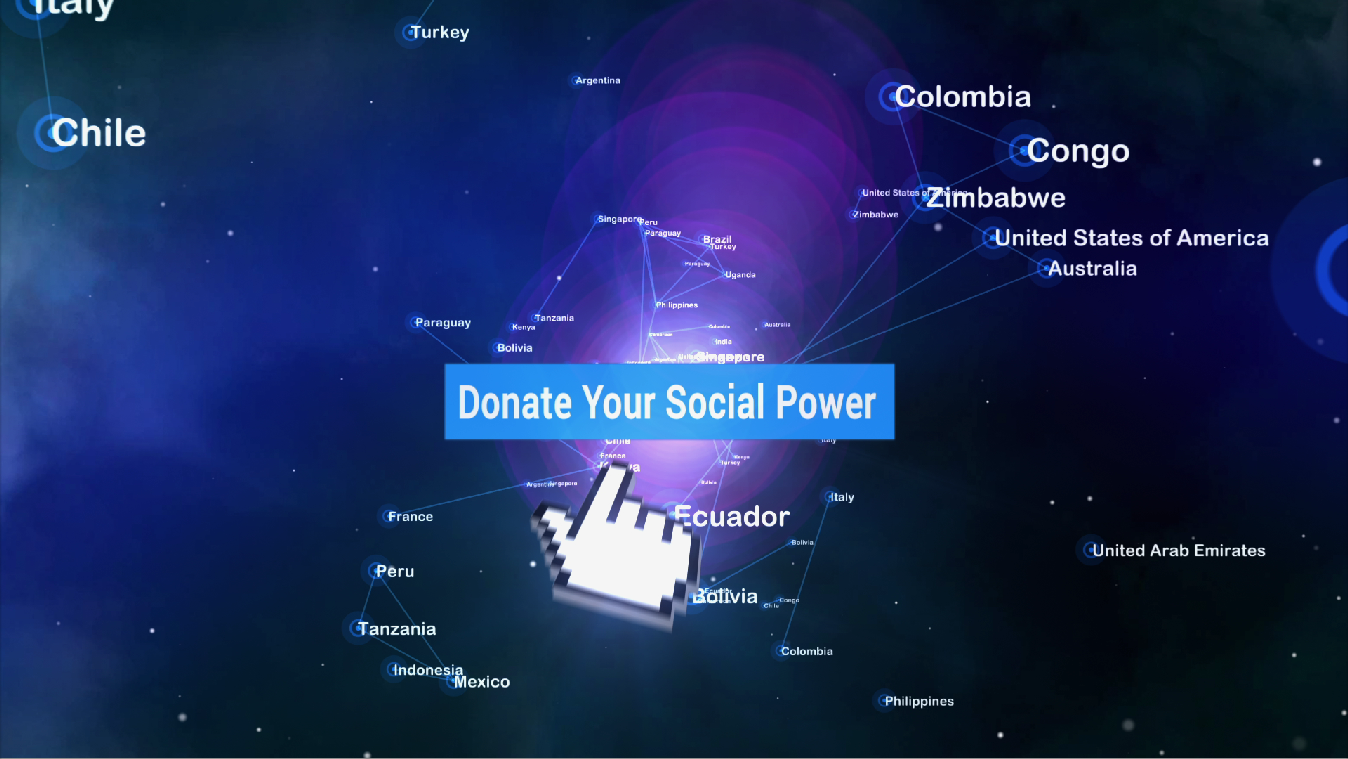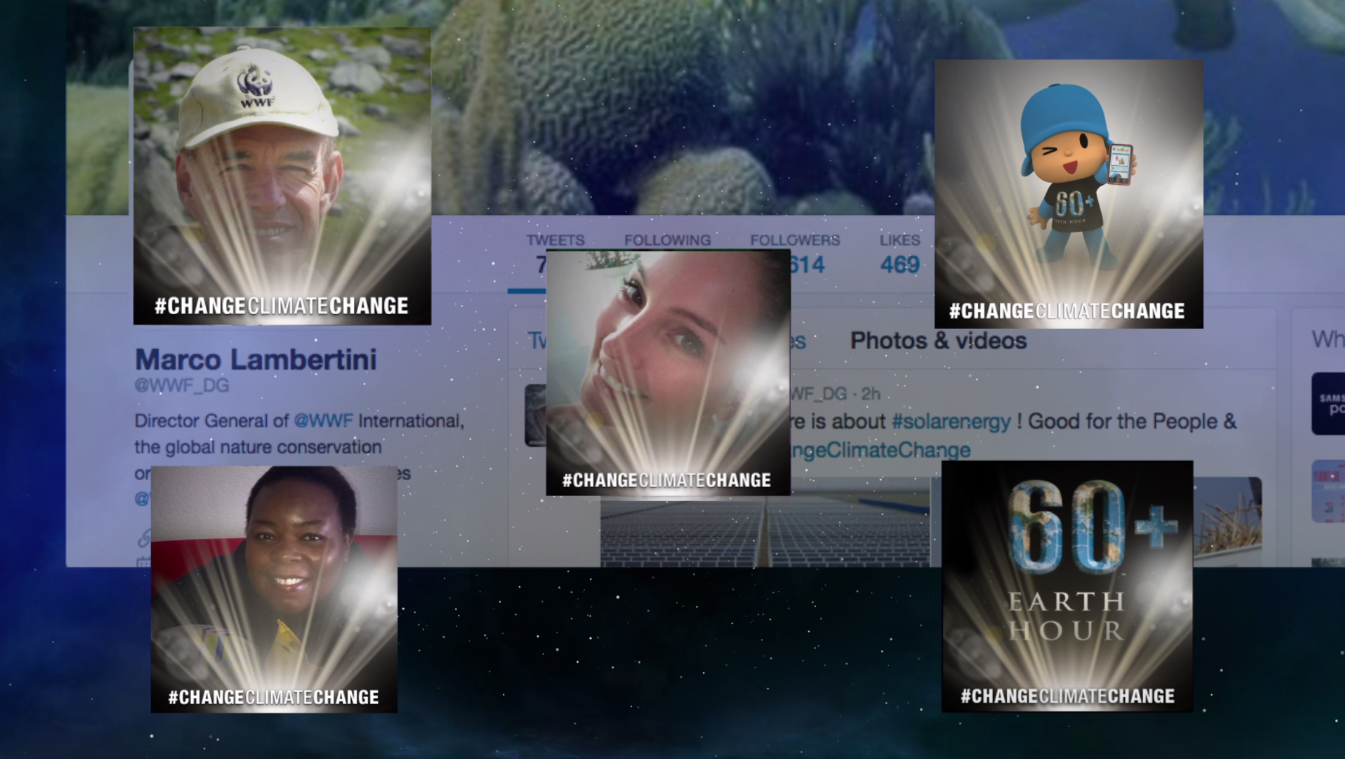 Together with the team from Earth Hour International we were on standby for clips all over the world streaming in, building the finale video in 4 edit stages.
Of course, we had reinforcements aplenty!
Chris on the 1st edit shift with Producer Chao. In the spirit of Earth Hour at 2030hrs, the edit continues in darkness.
Meanwhile, into the late hours of the night, the Earth Hour International team are busy working in shifts downloading footage for the edit.
The very 1st cut of Earth Hour Video ready for preview at 1 am. We wait with baited breath as Rachel (from the Earth Hour International Team) records it on her phone and sends it for approval.
Chris hands over the edit to Pinky for the 2nd shift.
Pinky edits with Rachel for the 2nd cut to go out at 4am.
Pinky passes the baton to Perri for the 3rd and final edit shift.
Perri edits the 3rd cut to go out to the media by 9am. Everyone huddles together to lend their pairs of eyes to check the cut as we're all tired by this time.
The 3rd edit is approved! Gravitate and Earth Hour International Team celebrate!
The 4th and final edit goes out at 4pm, 20th March 2016. It was an incredible and meaningful experience for us.